Regular price
Sale price
$49.00 USD
Unit price
per
Sale
Sold out
Heart Rate Zone testing.  (included with our 1-On-1 Coaching and Custom Training Plans)
Why train by heart rate?  It's the most accurate way to measure intensity and effort in a workout.  With heart rate training you are able to determine your aerobic heart rate zone.  This is your fat burning go all day heart rate.
Using your individual heart rate, we create training zones that help determine your intensity for a given workout.  Most of your heart rate training for all distances will be a lower aerobic heart rate.  This enables us to train your aerobic system without over stressing your skeletal and muscular system.  This is a healthy and safe way to develop fitness.
Once we have developed a base layer of fitness, heart rate allows you to make your easy days easy, and your hard days hard.  This is how fitness is built!
Non-refundable
Share
View full details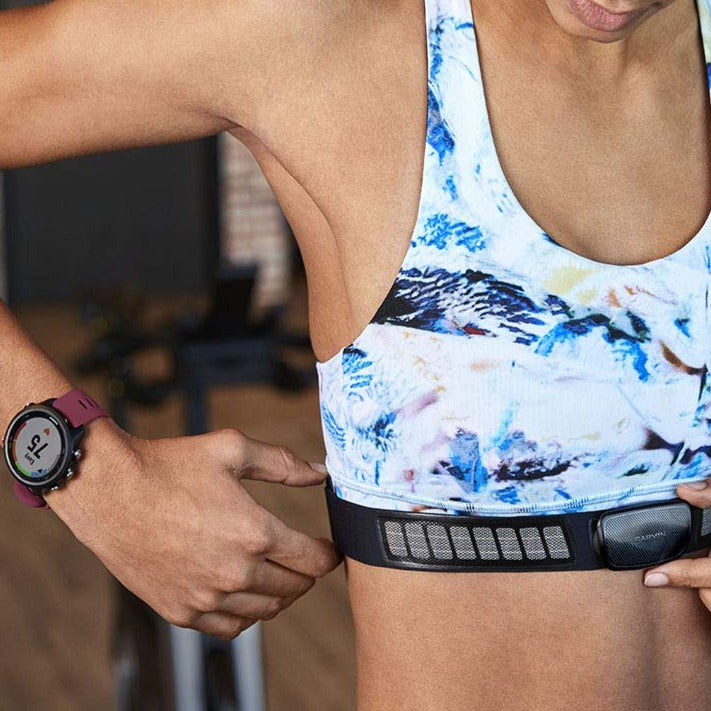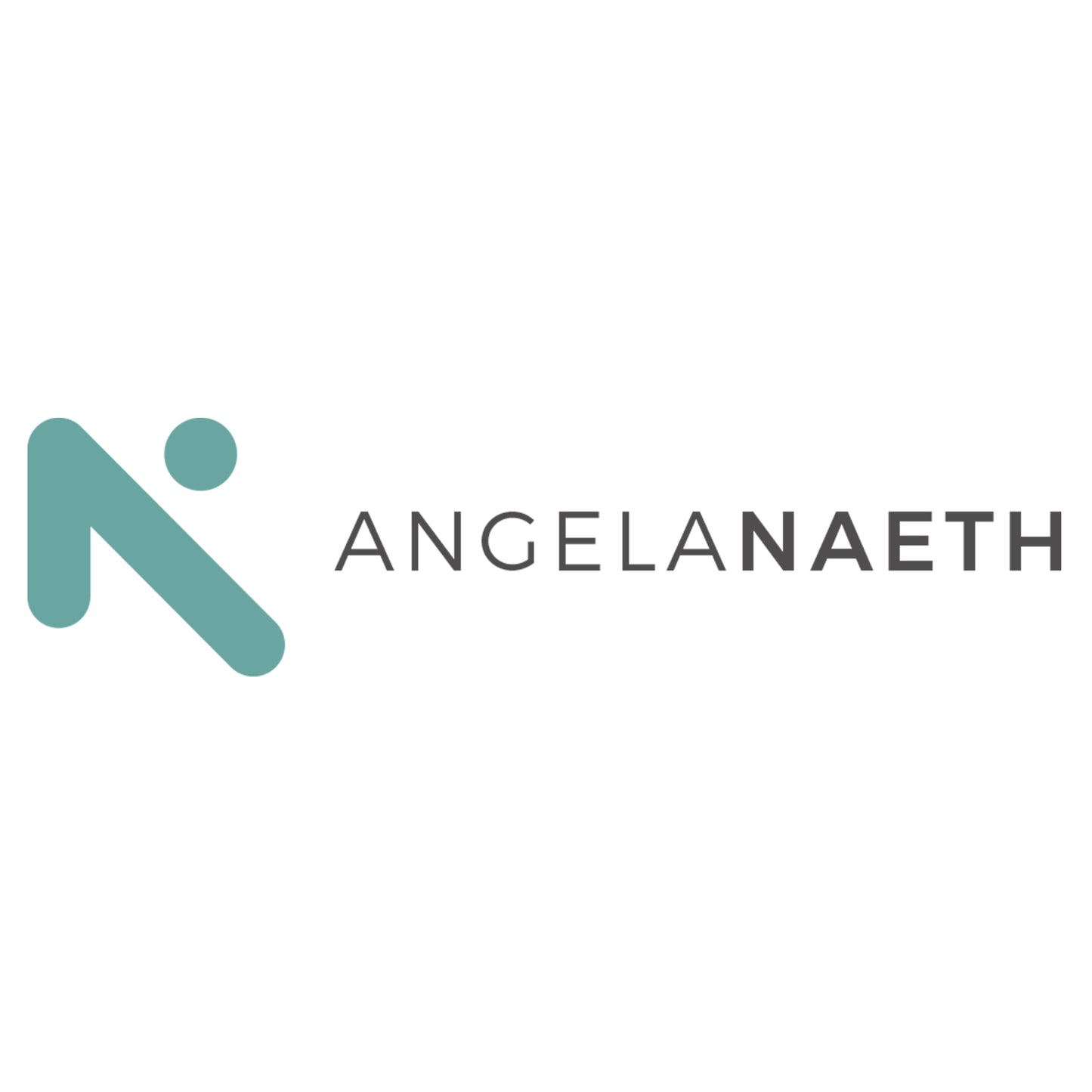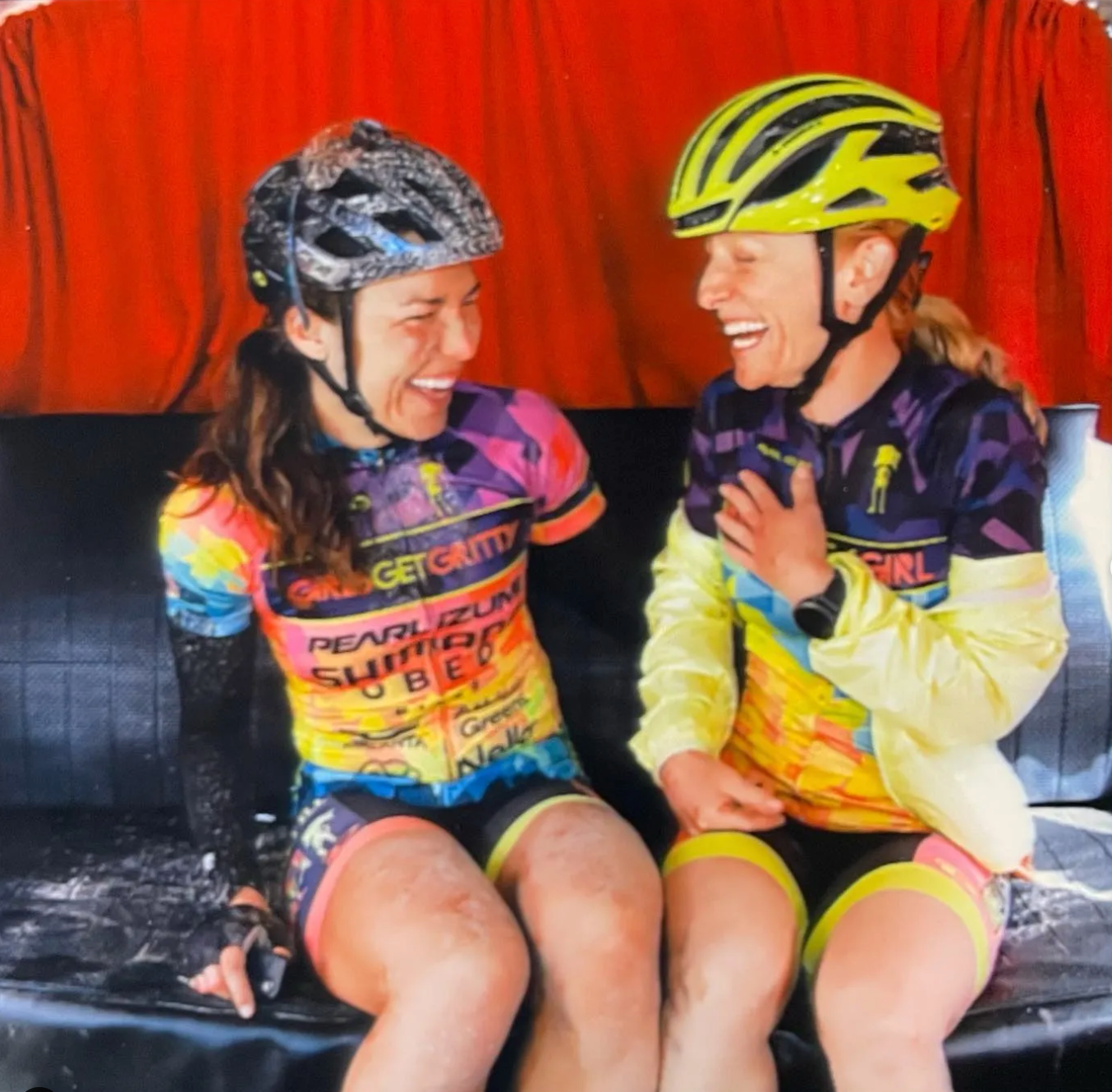 Podcast
Welcome to the IRaceLikeAGirl Podcast, where Angela Naeth and Amy Woods talk about all things sport and life.
We are here to educate and enlighten, but most importantly; to keep it real.
Listen Now