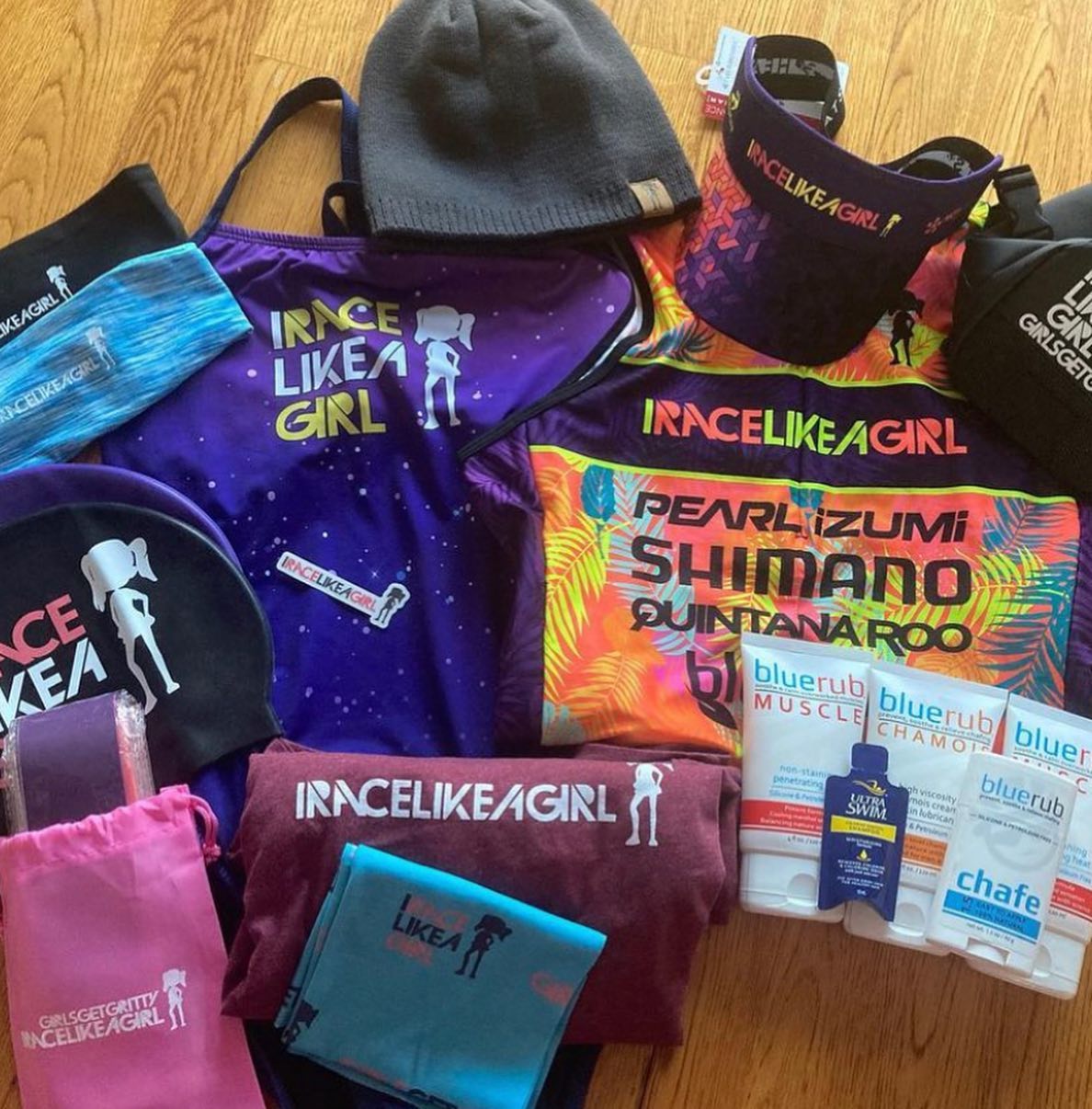 Sponsors
We are honored to be sponsored by companies that believe in providing opportunitis for women in sport and give just as much to the sport as our amazing teams!
Contact us to become a Sponsor.
Contact Us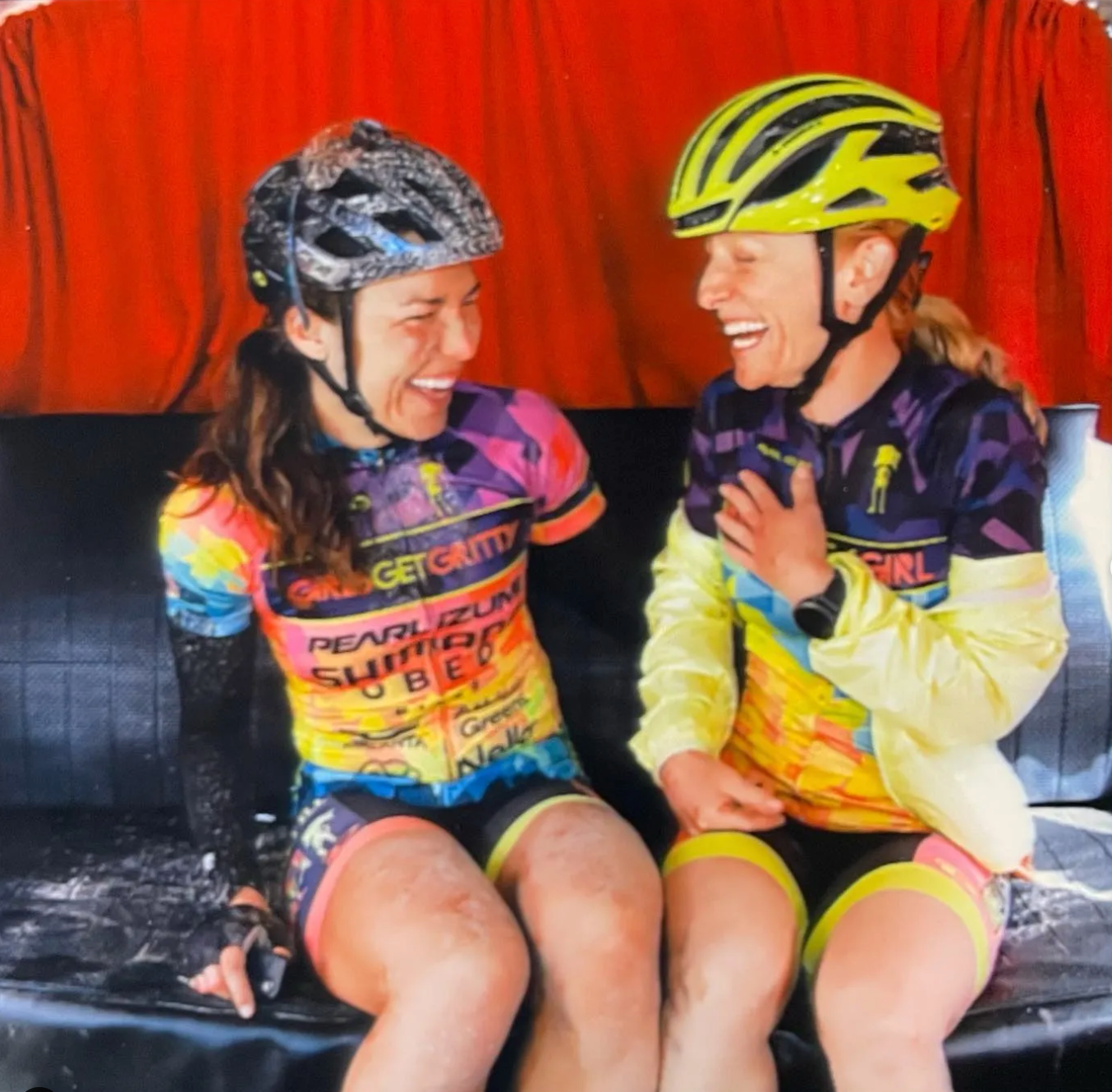 Podcast
Welcome to the IRaceLikeAGirl Podcast, where Angela Naeth and Amy Woods talk about all things sport and life.
We are here to educate and enlighten, but most importantly; to keep it real.
Listen Now