Regular price
$670.00 USD
Regular price
$790.00 USD
Sale price
$670.00 USD
Unit price
per
Sale
Sold out
Jan 19-21st, 2024
Join us for a fun training and experience to learn from experienced coaches Angela Naeth and Amy Woods from AngelaNaethCoaching  in beautiful Clermont, FL.
IRACELIKEAGIRL founder, coach and pro triathlete invites you to join her team for a fun training weekend.  Whether you are looking for a fun weekend with like-minded women, wanting to learn about all things triathlon - swim/run focused, setting your intention for 2024, join us!  This three-day training weekend accommodates all levels of athletes wanting to learn more about the pillars of triathlon with a focus on the swim and run, and education components on nutrition/mindset/training/cycling/transitions and more. You will come away from the weekend with new experiences, education, individual  takeaways for your swimming stroke and running form for your next race/season.

This weekend will merge training (swim, run and strength), and educational opportunities, including nutrition, mindset, cycling and how-to-train seminars with individualized support for all pillars of triathlon. Athletes will run/jog a fun 5K event in the heart of Clermont and leave the weekend with key tips for their swim/run and a better understanding of themselves as an athlete.

Package includes:
Fully coached/supported daily workouts
Nutrition support for daily workouts by Powerbar
Seminars as mentioned above including bike info/education/strategy
Personalized swim coaching and video
5K fun-run event


 Additional Information:
Registration includes 1 dinner at hotel, nutrition for all training, facilities, and usage  Lodging and all other meals are the athletes' responsibility.
All registrations are final. No refunds will be issued.
30 spots only
ITINERARY - tentative, outline below *subject to change 
PRICE: $670 early-bird, pricing increase October ($790); limited participants. 

Accommodations. 
  - Last Day to Book: Tuesday, December 12, 2023
  - Fairfield Inn & Suites Clermont for 199 USD per night - 2 queen bedrooms, 1 king 
     bedroom available (find a friend(s) to room with!

LINK will be provided to registered participants. 
Travel Plans:
Nearest airport is 

Orlando Airport. 35 minute drive to Clermont, FL

**Full itinerary to be shared prior to the start of camp.weekend! Questions? Email Angela at iracelikeagirl@gmail.com

Share
View full details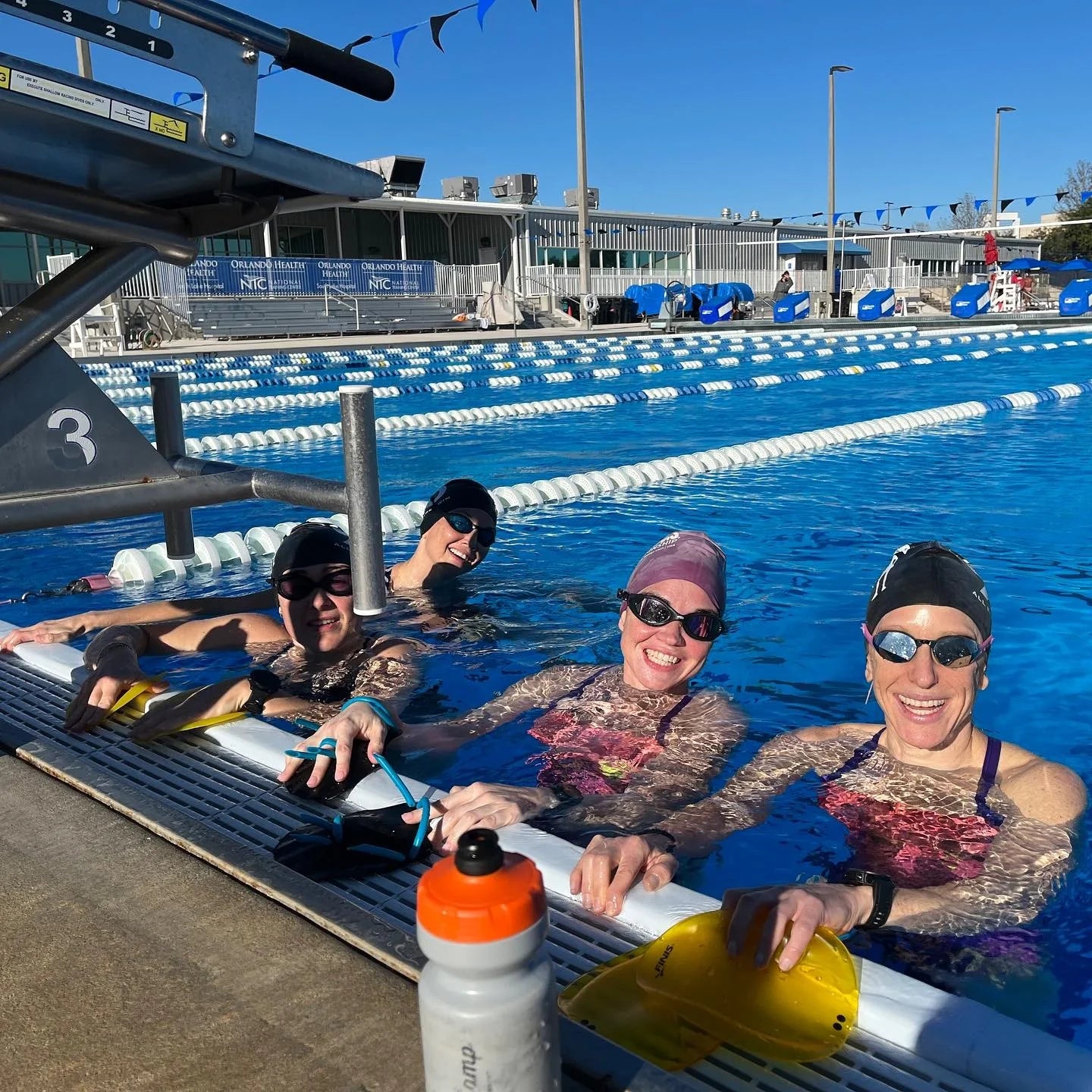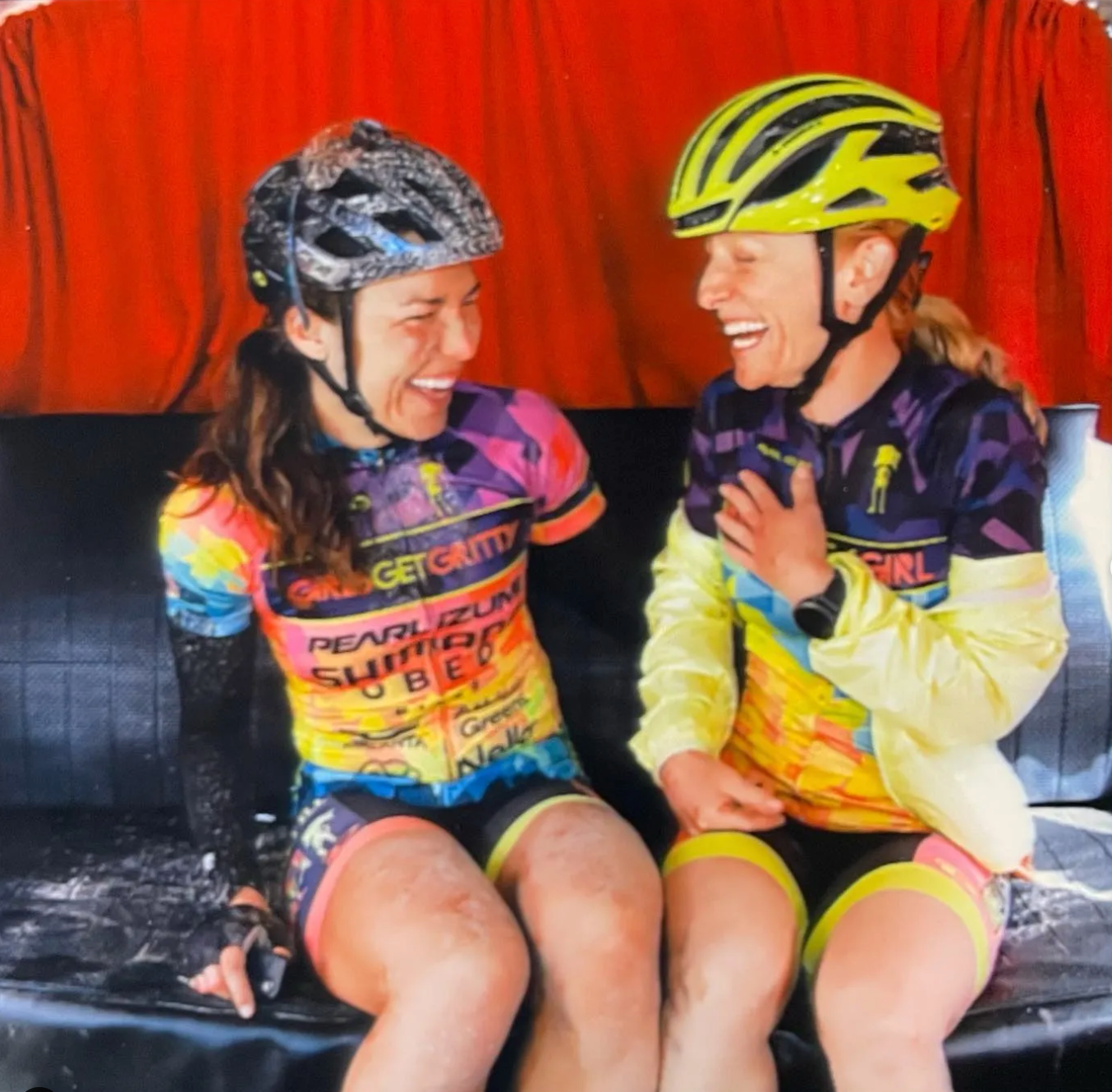 Podcast
Welcome to the IRaceLikeAGirl Podcast, where Angela Naeth and Amy Woods talk about all things sport and life.
We are here to educate and enlighten, but most importantly; to keep it real.
Listen Now